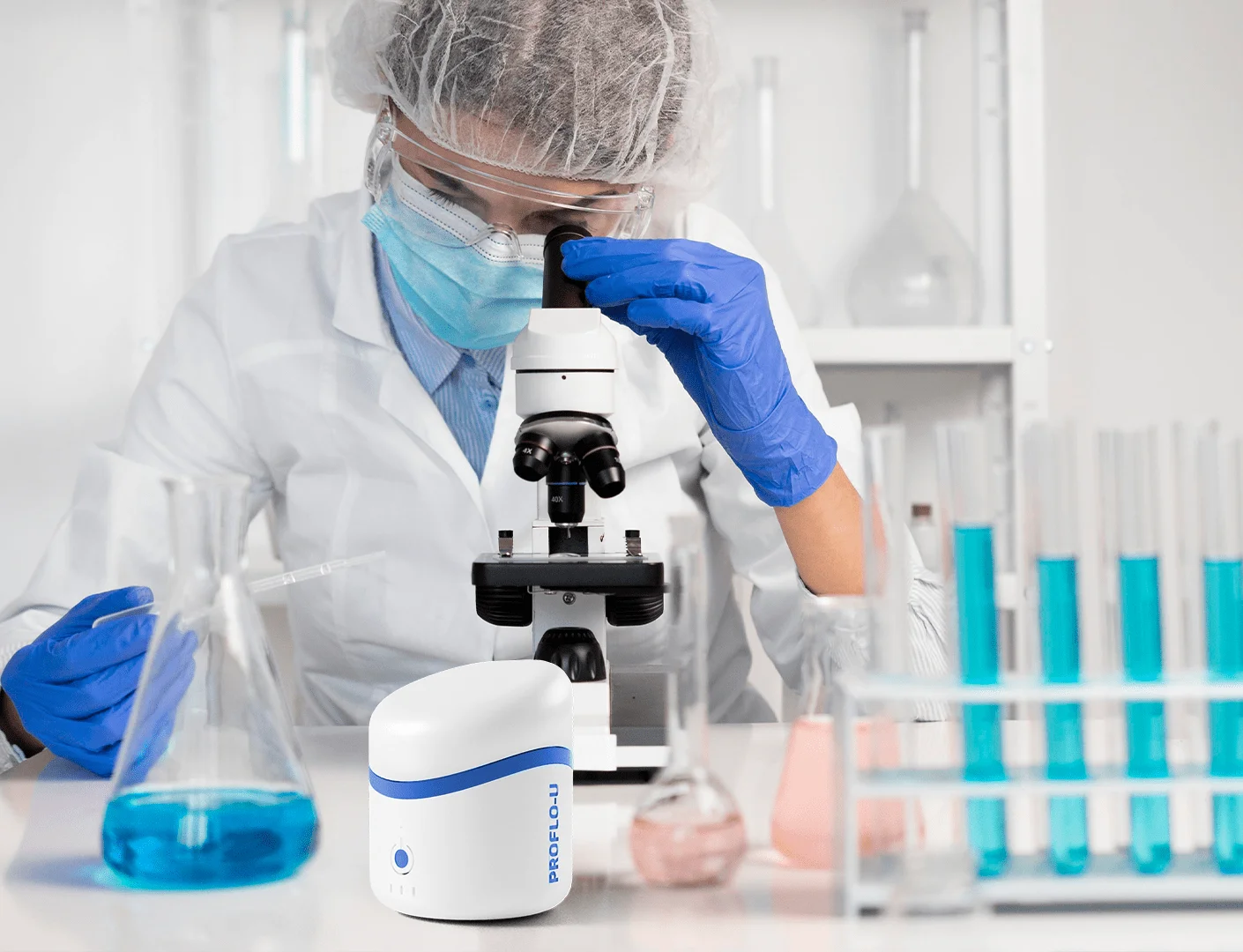 Proflo-U® Analyser
Proflo-U® by Prantae Solutions empowers you to swiftly gather crucial albumin & creatinine level information, enabling prompt decision-making and effective patient care.
Proflo-U® Cartridges
Prantae Solutions Presents a patented technology
An ergonomic, sealed vial with formulated reagents for kidney biomarker detection in urine. Transforms into a cuvette for precise measurement upon urine addition.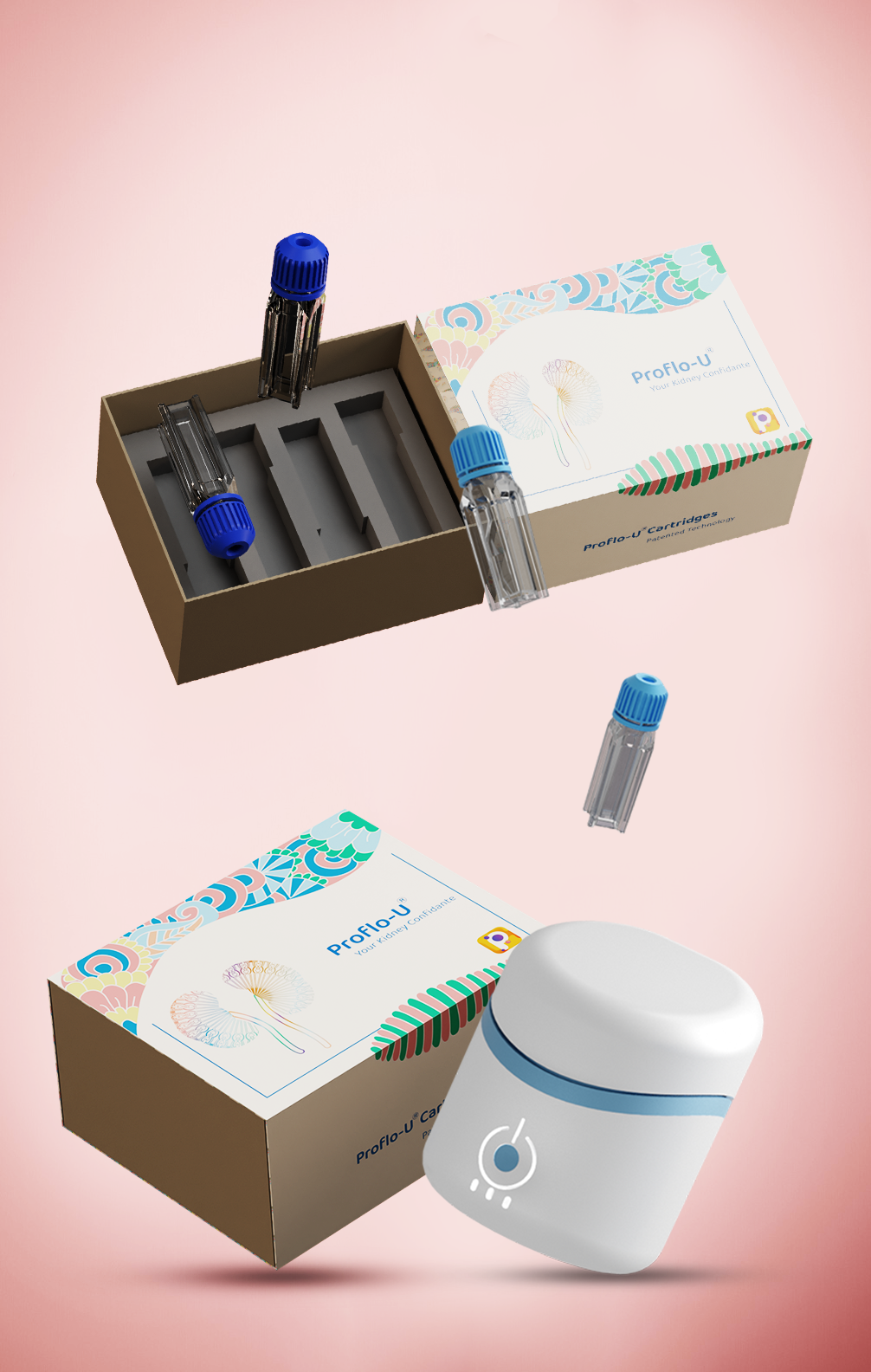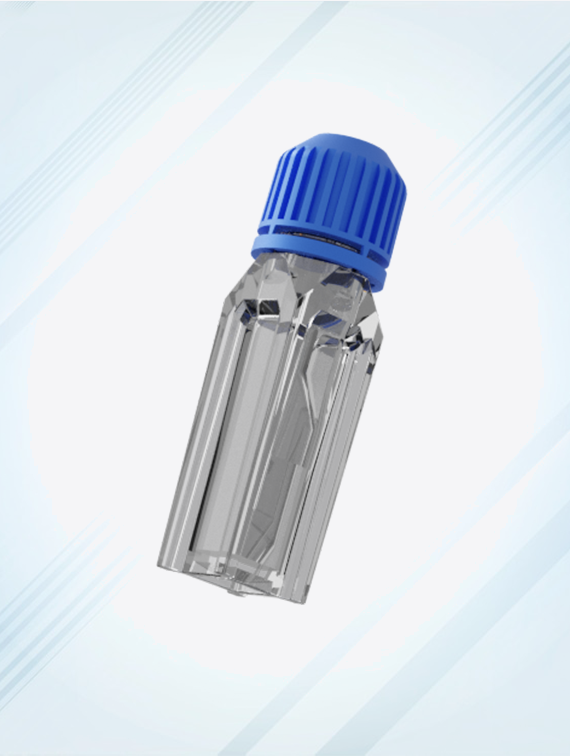 Proflo-U urine albumin test
Nanosensor for swift, accurate protein (30-1000mg/L) estimation. Blue cap signifies reliability.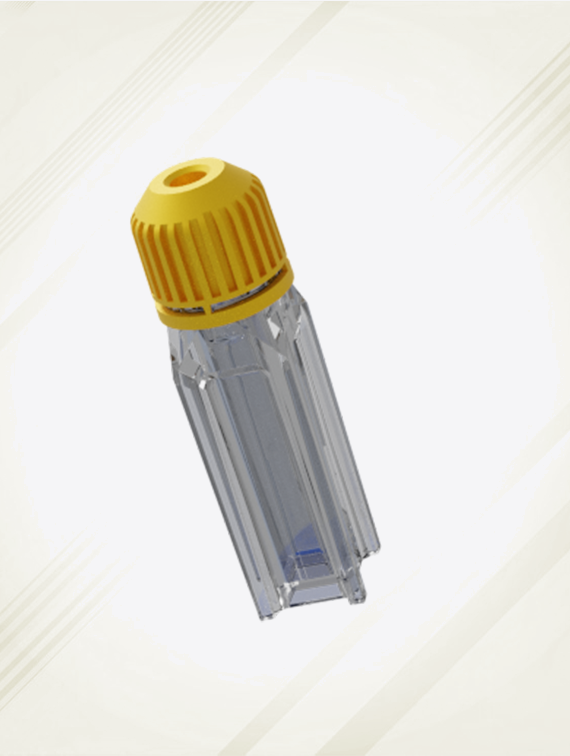 Proflo-U urine creatinine test
Wine color indicates creatinine level. Yellow cap symbolizes hope and positivity.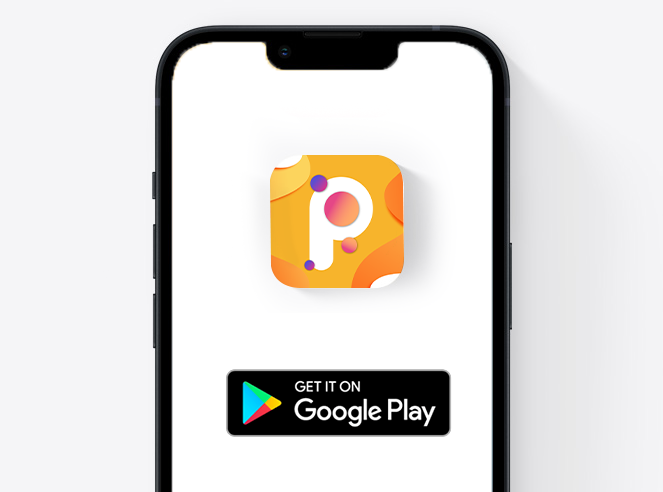 Proflo-U®App.
Mobile application offered by Proflo-U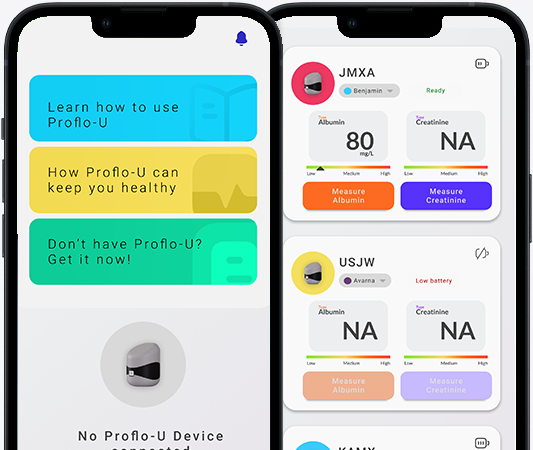 Your trusted companion
on the path to
better kidney health.
Download App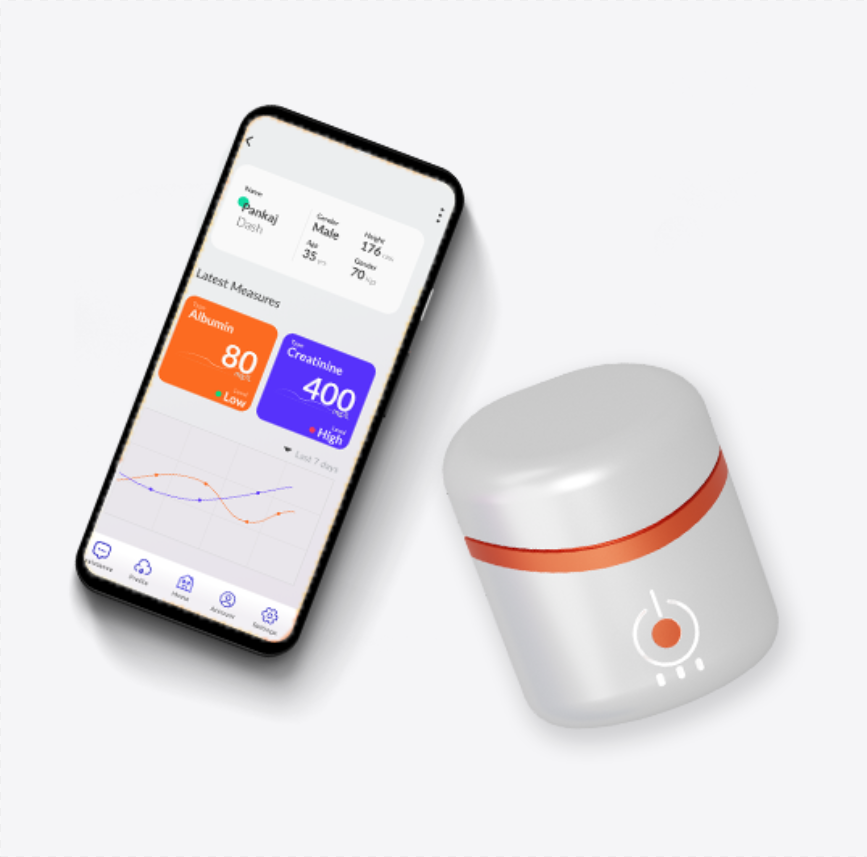 Receive instant reports
and effortlessly share them.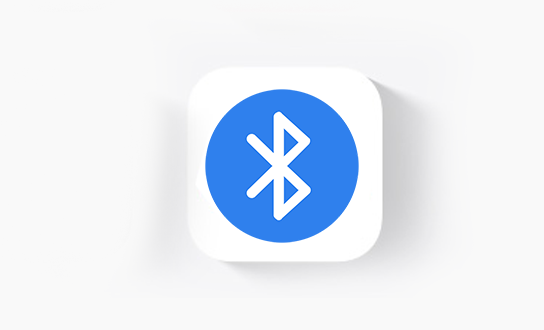 Seamless Bluetooth connectivity
for ease.
Proflo-U® Dashboard
for Clinics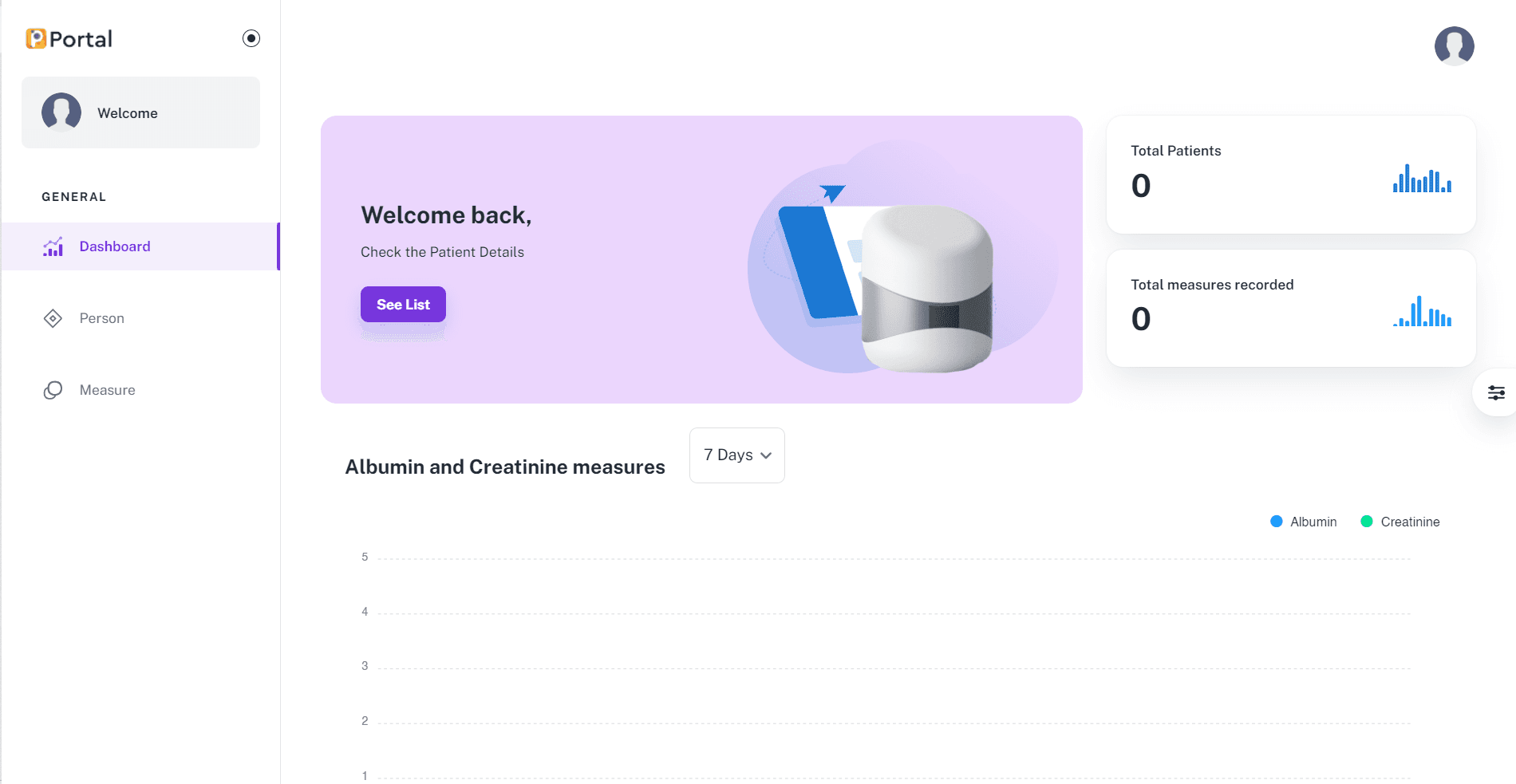 Patient management, measure recording, data search and export, real-time updates.
---
Patient updates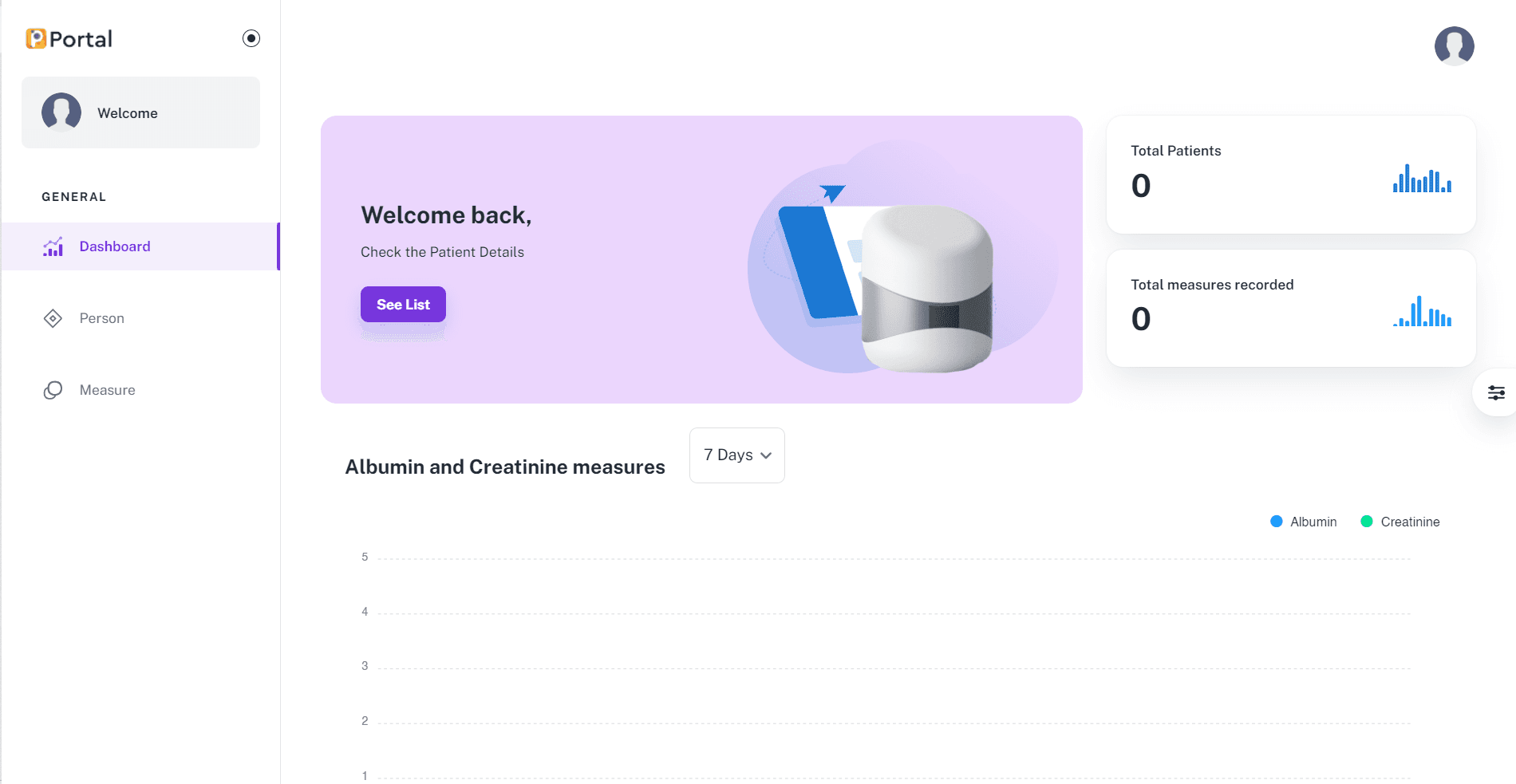 Keep measure on track